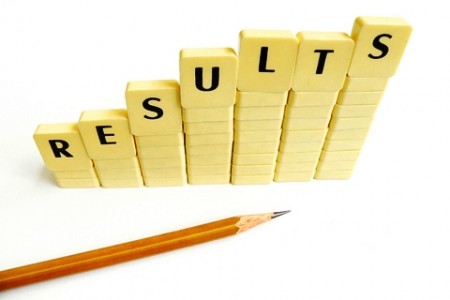 Most Improved Player: Knucklezz
Most Valuable Player: Ghostbuster
Manager of the Year: Ghostbuster
Sportsmanship Award: Luminaire
Best action of the year: Nixon's knife
Admin of the Year: Insane
Person of the Year: Shifty
Quote of the Year: "every 1 using same tacnic brighet colours than more brigther than lighet and ligehr" - Unkown Genious
Spammer of the Year: Forgy
Imparators Trophy: Forgy
Thanks everyone for nominating and voting on your heroes, the voting was a bumpy ride this year but a fun ride afterall!
A little side note:
I have decided not to run the voting for the sof2full awards because only 2 or 3 people actually nominated someone so it's obvious that this game has very little to none interest in these awards.
Over & Aap!